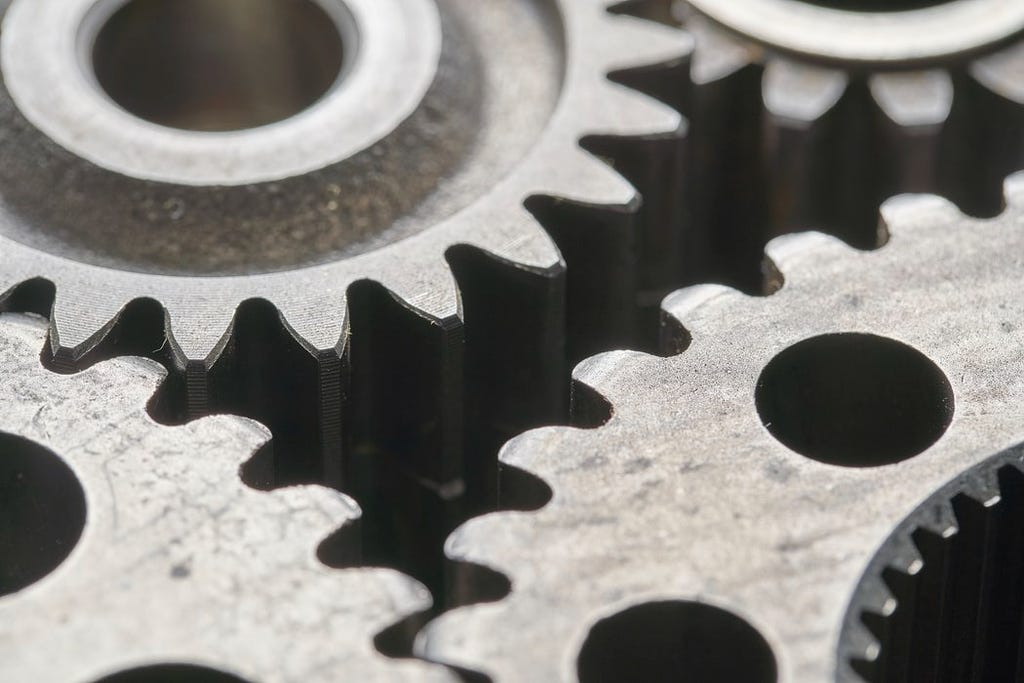 Lead Generation
Put your content in front of the ASHE community with a custom webinar or dedicated email blast and start generating leads for your organization.
Sponsored Webinars
ASHE webinars continue to be an optimal lead generation opportunity for marketers, and a top source of information for our audience. ASHE offers two ways to participate as a sponsor: ASHE Webinar Wednesdays and Lunch & Learns.
Dedicated Emails
ASHE's Partner Insights is a brand new offering that provides vendor partners an opportunity to send a dedicated email message directly to more than 60,500 health care facility professionals.
Reserve your space today
Contact the ASHE Sales Team to customize your lead generation program.